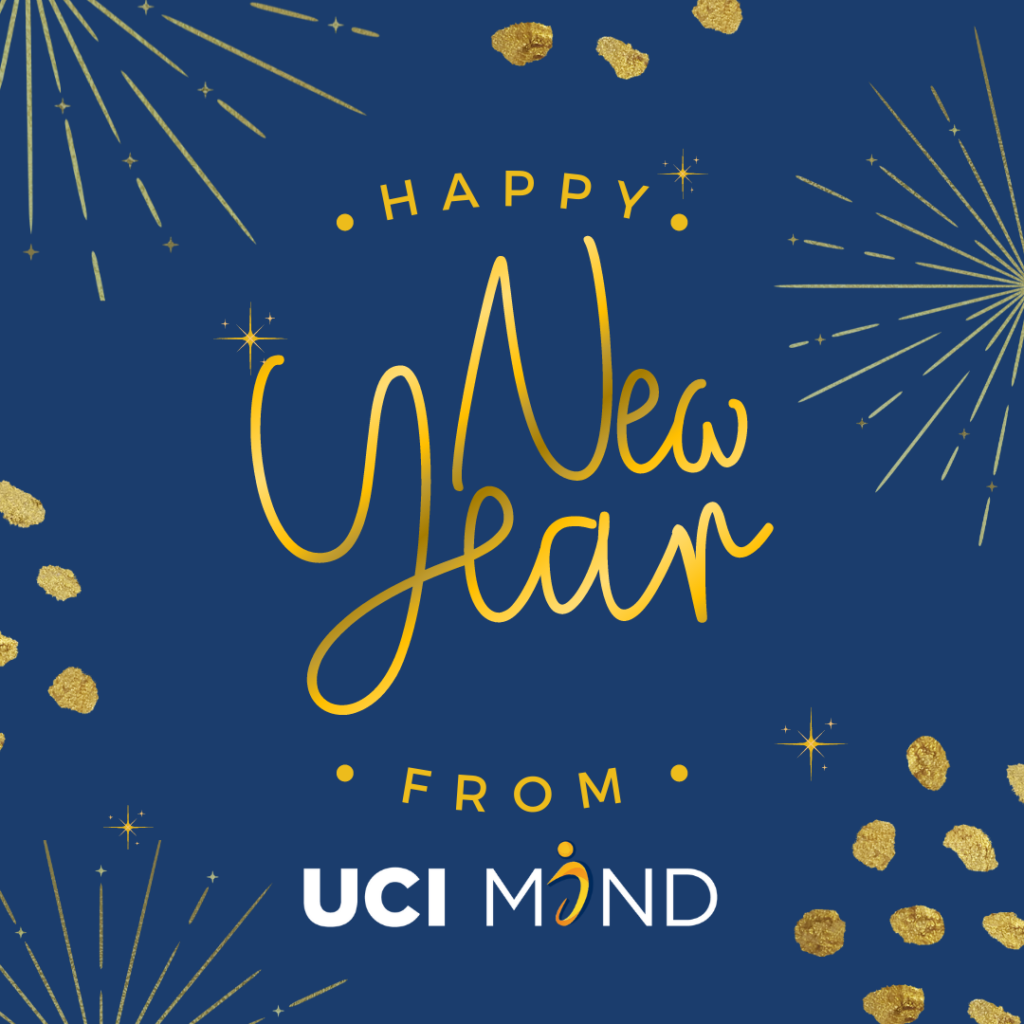 🎇Happy New Year from all of us at UCI MIND!
Related posts:
MIND Matters | Quarterly Newsletter | Summer 2021 Message from the Director Dear Friends of UCI MIND, The summer of 2021 brought the Tokyo Olympics of 2020. Our UCI MIND researchers continue to earn gold medals for their work in fighting Alzheimer's disease and related disorders (page 1). Gold medals also go to Virginia Naeve and Steve O'Leary...
Wishing you a joyous holiday season ❄️Wishing you a joyous holiday season with our sincere appreciation for your trust & confidence in us as we research ways to make memories last a lifetime We wish you a New Year filled with Peace, Happiness & Hope Joshua D. Grill, PhD & the Faculty & Staff of UCI...